Our expertise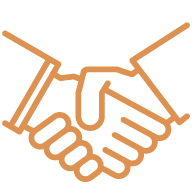 Commercial team
Every account is taken care of by a project manager who provides the links between the client, our company and the design and production teams. The project manager ensures that we either look after specific elements of your work or manage your whole project from conception to delivery.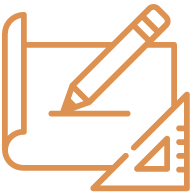 Design and technical team
Roches Agencement's team will technically execute your architectural projects with experts in cabinetmaking and joinery. Our Roches Création designers will bring your project to life with their practical suggestions for décor and ambience. Our creativity will enhance the image of your brand.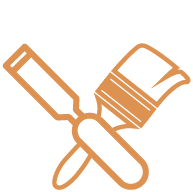 Production
At our 10,000 m² manufacturing plant we have all the equipment and specialist skills necessary for delivering your project with 6 workshops dedicated to manufacturing, assembly, resin, finishing, lacquering and varnishing.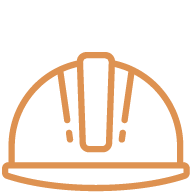 On-site installation
Our teams are trained in the various aspects of installation and are able to support throughout France and also overseas. The team is available to you as needed.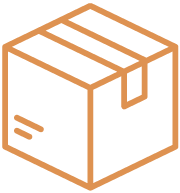 Logistics
Our 15,000 m² platform means we can accommodate several loads daily. It also allows us to track products from manufacture to delivery and conduct quality controls at the point of loading. We adapt our delivery arrangements according to your particular needs.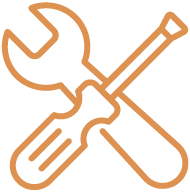 After sales service & maintenance
A team is dedicated to following products from delivery, and throughout their time with you, to maintain their level of quality and reflect your level of professionalism. Our maintenance contracts reflect our desire to follow through with you.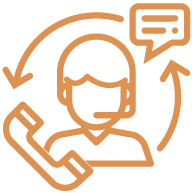 Replacement & direct sales
Whether you're looking for a replacement or you have an additional need, our customer service team is here for you and will be able to help.