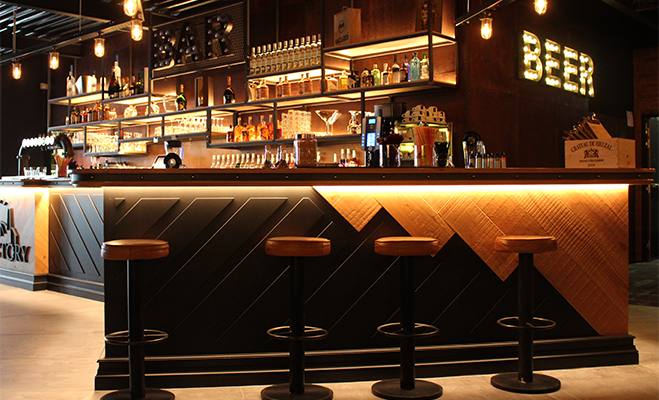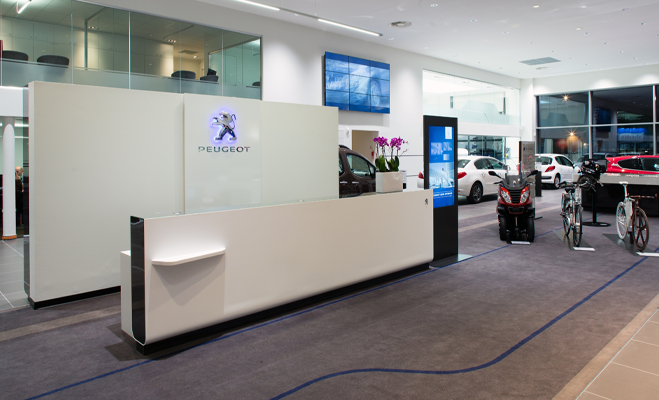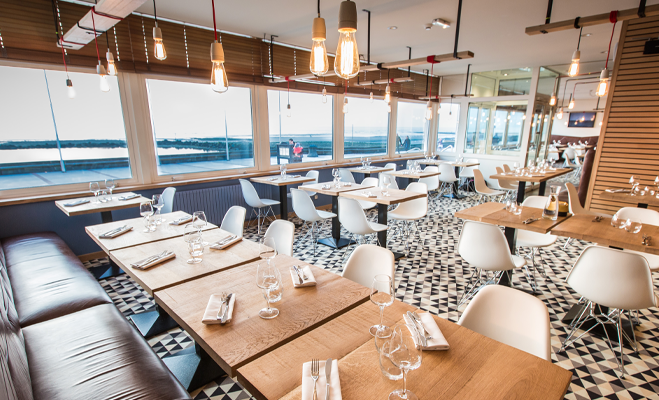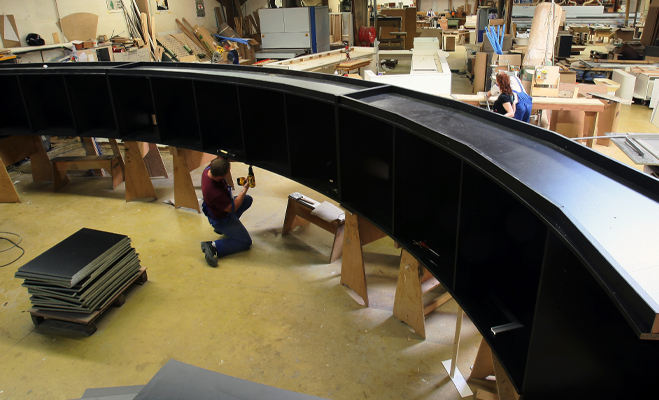 Maison Roches provides :
a manufacturer's DNA, balancing cost and quality while working to your timelines,
a creator's mind to design and bring your projects to life,
an expertise developed since 1936, ensuring efficiency and success in your projects.
Space planners since 1936, Maison Roches continues to follow in the footsteps of Léopold Roches, a cabinetmaker and our founder.

Providing space planning initially for retail businesses and then for brasseries, the company later became specialised in the hospitality sector gaining recognition both locally and throughout France. The business added new skills to its portfolio : carpentry, working with resin, tapestry and glass products, locksmithing, casting, metalwork, creativity and interior design ... Our technical and design team allows us to work with you throughout your project, from its design to its delivery.
As a manufacturer we can respond to all ideas, and we can work with and provide advice to all parties from architects to investors and economists. Maison Roches has provided expertise to prestigious projects as well as large national and international businesses and we have earned the trust of architects and our renowned clients.

With 140 colleagues all eager to take on new challenges, we are adding even more skills to our portfolio : we have products in almost 20 countries, are moving into new markets such as retail and are working with major players in the automotive industry.
In 2021, Maison Roches had :
29
801
160
25 000
500
3
M€ of turnover
projects
colleagues
m² warehouse
and workshops space
m² office space
sites
25 000
m² warehouse and workshops space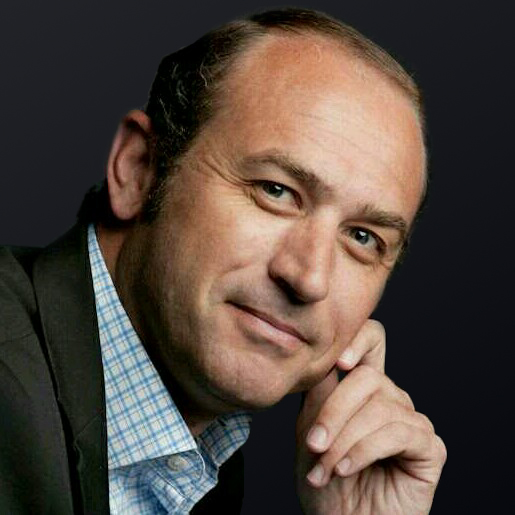 Xavier Subts

CEO, Maison Roches
Your imagination and your needs are our fuel.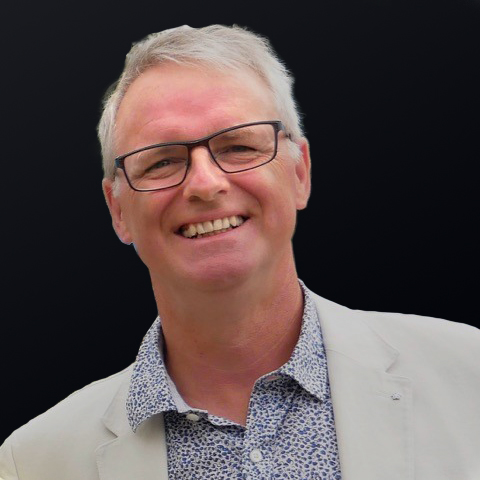 Christophe Bigot

Director, Roches Agencement
What better job than layout design?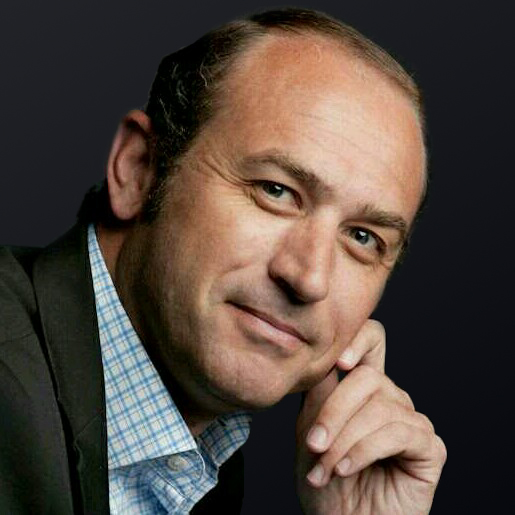 Xavier Subts

CEO, Maison Roches
Your imagination and your needs are our fuel.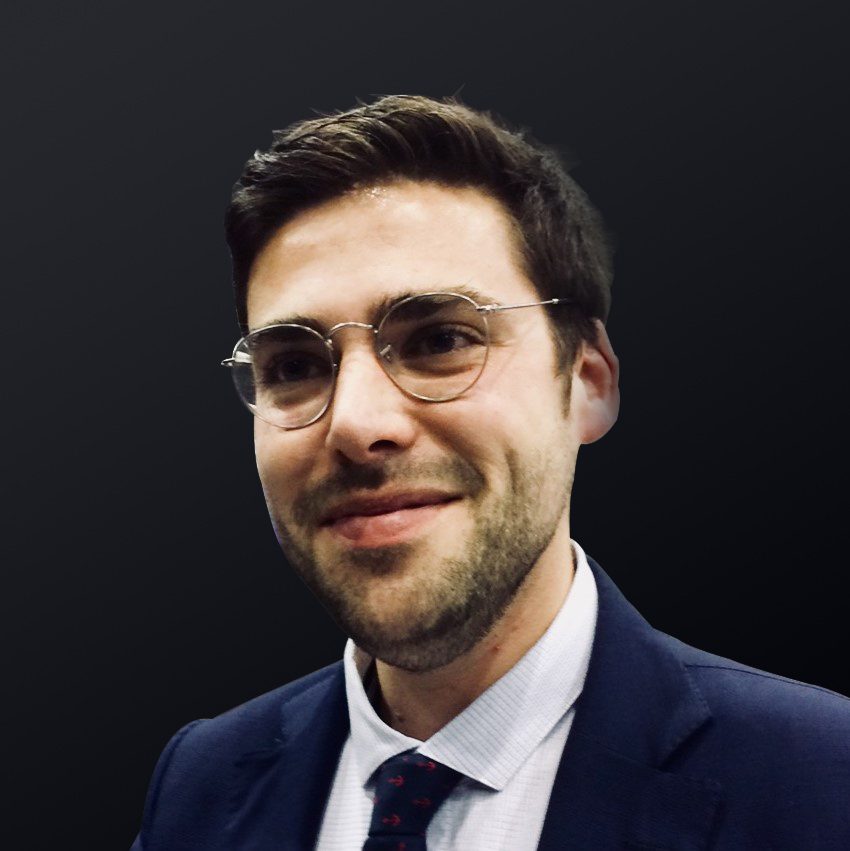 Benoît Thélu

Director, Roches Création
Let's imagine, build and deliver!